12th December 2017, University of Salford, Manchester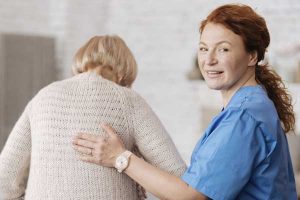 In 2015/16, twelve out of every 100,000 NHS transfers were delayed despite patients being ready and safe to leave hospital care. In November 2016 alone there were 193,700 delayed days across the NHS with the majority of these due to delays in acute care.
A lack of available social or community based care is leading to bed blocking across the NHS, this is most notable in mental health services were the number of bed days lost to delayed transfers rose by 50% in 2015. In order to address the growing problem, the NHS Five Year Forward View calls for closer cooperation between health and social care services to provide a more integrated system of out of hospital care.
In the Addressing Delays in Transfer of Care conference, experts from across the healthcare sector will discuss the current state of bed blocking in the NHS and how best to prevent delays in patient transfers.
NAO Director Ashley McDougall is speaking