An historic opportunity to manage change proactively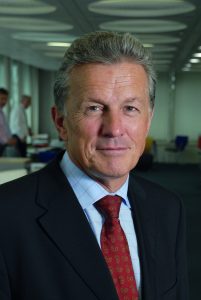 In celebration of the 150th anniversary of the creation of the position of Comptroller and Auditor General (C&AG), the Institute for Government invited the current C&AG, Sir Amyas Morse KCB, to give a keynote speech on 21 July 2016.
In his speech, Sir Amyas set out the challenges facing public servants in delivering value for money and good quality public services for citizens. He drew on examples – both good and bad – from across the NAO's body of work to unpick why, despite the best of intentions, public money is not always spent to best effect. He also highlighted what we can learn from those aspects of public spending that do achieve the gold standard of being good value for money.
The event was chaired by Julian McCrae, Deputy Director of the Institute for Government. The speech was followed by a question and answer session.