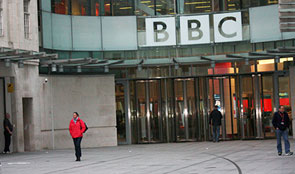 National Audit Office report: BBC Television Licence Fee Trust Statement for the year ending 31 March 2016 – audit report of the C&AG
BBC Television Licence Fee Trust Statement for the year ending 31 March 2016 – audit report of the C&AG
The Comptroller and Auditor General, Amyas Morse, reports to the House of Commons on the systems in place to collect TV licence fee revenue.
Publication details:
Published date: July 14, 2016
Report Images
Full details of these images can be found in the report. Click on the thumbnails to share on social media.