---
The COVID-19 pandemic is affecting every aspect of people's lives and placing great demands on governments and public institutions.
The scale of the UK government's response will have implications for public spending and public service delivery for years to come. It is too early to tell what the full impact will be, but it will be profound.
As the UK's public spending watchdog, it is our role to support Parliament in holding the government to account. We are carrying out a substantial programme of audit work on the government's response to COVID-19. Our work will also provide expert insight to help ensure that appropriate lessons are learned for the future.
Gareth Davies, Comptroller & Auditor General
---
Our programme of work
In light of the wide range and significance of the government's actions to tackle the COVID-19 crisis, we are carrying out a broad and varied programme of work.
We are looking at government preparedness for the pandemic, the spending on the direct health response and the wider emergency response. We are also looking at the measures aimed at protecting businesses and individuals from the economic impact.
We will prioritise our work on areas where we think there have been particular challenges and where we feel there is most to learn.
COVID-19 cost tracker
An overview of the UK government's costs in its response to the pandemic.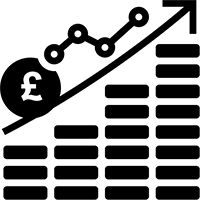 Blog: Auditing the COVID response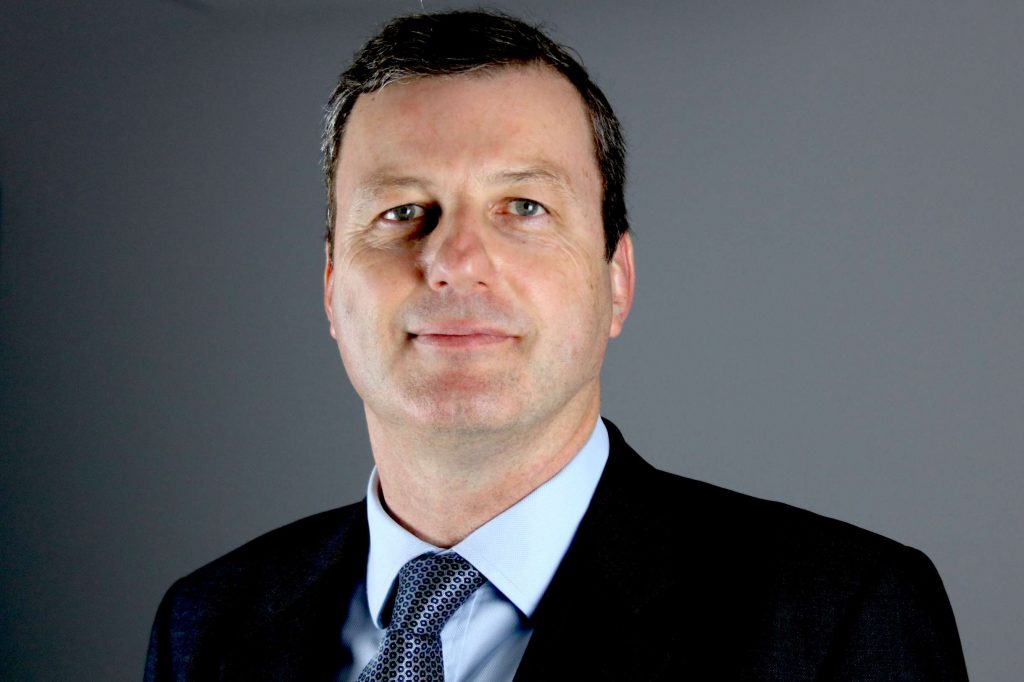 Gareth Davies on what we can learn from the government's response to the COVID-19 pandemic.
---
Previous relevant reports
A collection of our previous work which is relevant to the issues being faced in the pandemic response.
Preparing for emergencies
Responding to economic shocks
Sector overviews