About commercial
---
We are experts on the government's commercial work, regulation and contract management.
Commercial and regulatory arrangements are central to policies and programmes right across central and local government.
The public sector now buys in more than it spends itself on delivering services, buys increasingly complex things in increasingly complex ways, and regulates large areas of private sector spending.
Our audits have shown government:
how it can improve its commercial and regulatory capability;
the value of managing its contracts well; and
how to regulate effectively, through reporting on individual programmes and regulatory interventions.
The reports, frameworks and guidance on this page contain advice and tools to support commercial work, regulation and contract management.
Publications
---
---
---
---
---
Events
Work in progress
---
Opinion and comment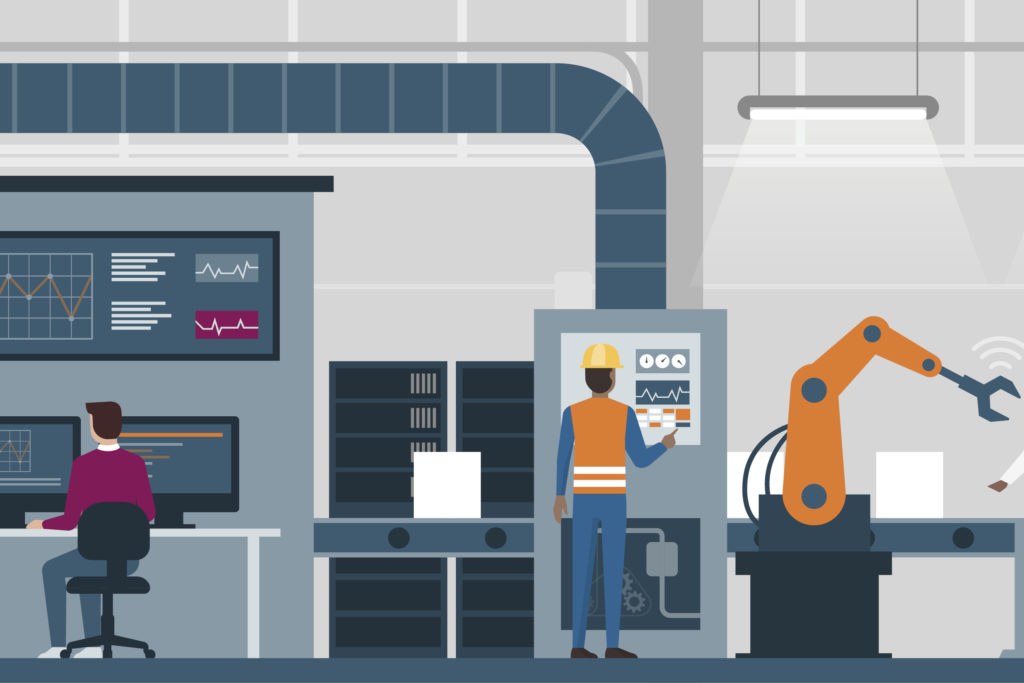 ---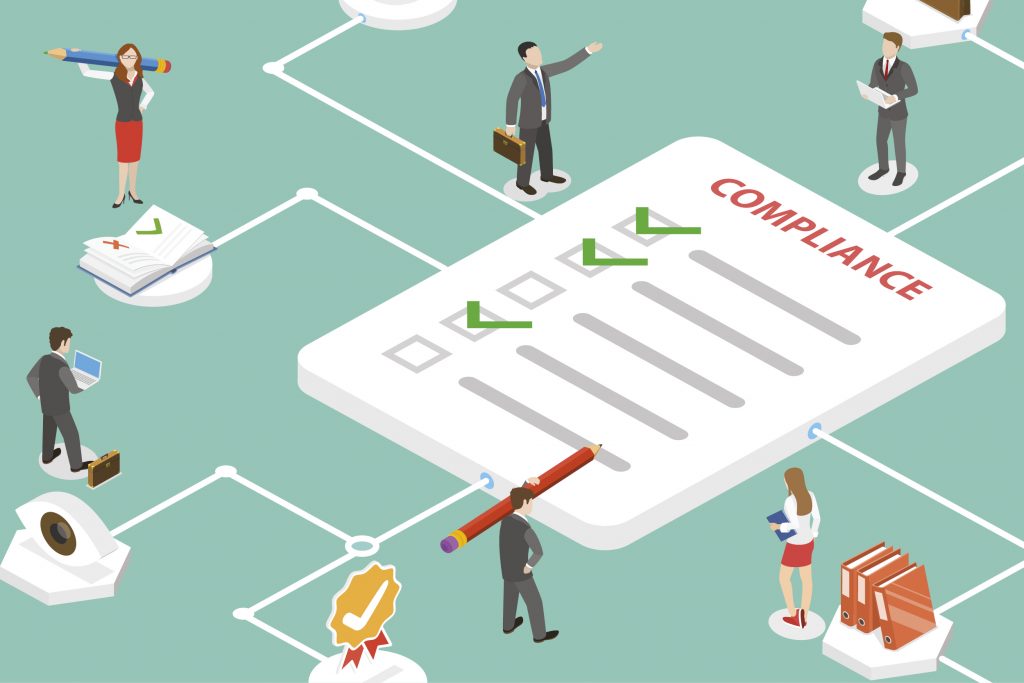 ---



---
Our Experts
Matthew Rees
Matthew has recently returned to the NAO to lead our Commercial hub, having previously led our corporate finance value for money practice.
His private sector career spans audit, valuations, investment banking, and consultancy, and he has advised clients in various international jurisdictions. He has corporate governance experience as a senior independent non-executive director and audit & risk committee chair.
Matthew also has extensive experience of competition and economic regulation, having delivered a wide range of regulatory functions and engaged with government and commercial counterparties across many industries including financial services, energy, water and defence.
Matthew is professionally qualified in accounting and corporate finance and a member of several professional and membership bodies.
Lilian Ndianefo
Lilian is a qualified accountant with many years of experience working across disciplines at the NAO including public sector companies audits, government departments, and supporting the C&AG's responsibilities for setting the Local Audit Code and developing Auditor Guidance for local government and NHS bodies. Prior to the NAO, Lilian worked in public practice, with years of experience of managing a large portfolio of corporate multinationals with the Big Four.
Iain Forrester
Iain is a qualified accountant with long experience of working on the NAO's commercial and contracting related work. This has included cross-government work on grants, shared services, EU Exit, and the government's response to COVID-19. He also worked on the commercial and contract management insights guide published in 2016.