About people and operational management
---
Better people and operational management can help to:
translate policy into an effective set of services;
improve existing services while reducing costs; and
make sure the skills, capability and infrastructure exist to deliver them.
Our teams are experts in the challenges facing government in these wide-ranging areas. We have developed a systematic method of assessing how well government manages its operations, and built up in-depth bodies of work on how it manages people, pensions and its large estate.
The challenges include how to manage interdependencies and unintended consequences, and how to meet the full range of service user needs.
They can be especially demanding where policies and services involve multiple government organisations, third-party suppliers or use new technologies.
The reports and guidance on this page contain analysis, case studies and advice for government to deliver better people and operational management.
Publications
Workforce

The scale of the NHS nursing workforce challenge, and an update on progress to secure the numbers of staff needed.
---
Operations and process management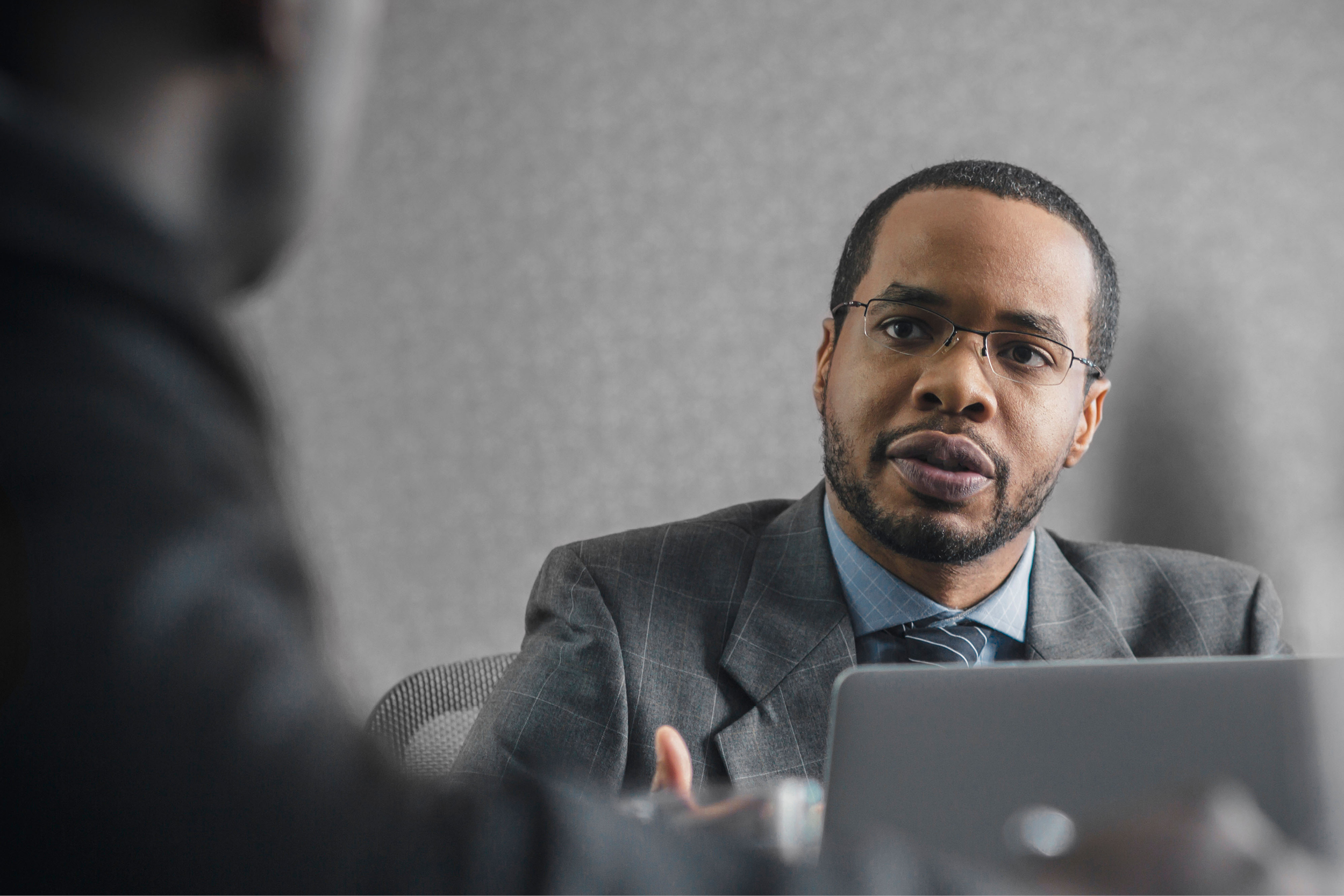 Pensions

An overview of the pensions system as a whole, including how pensions work in the UK, reforms since 2010, and systemic challenges and risks.
---
Property and estates

---
Opinion and comment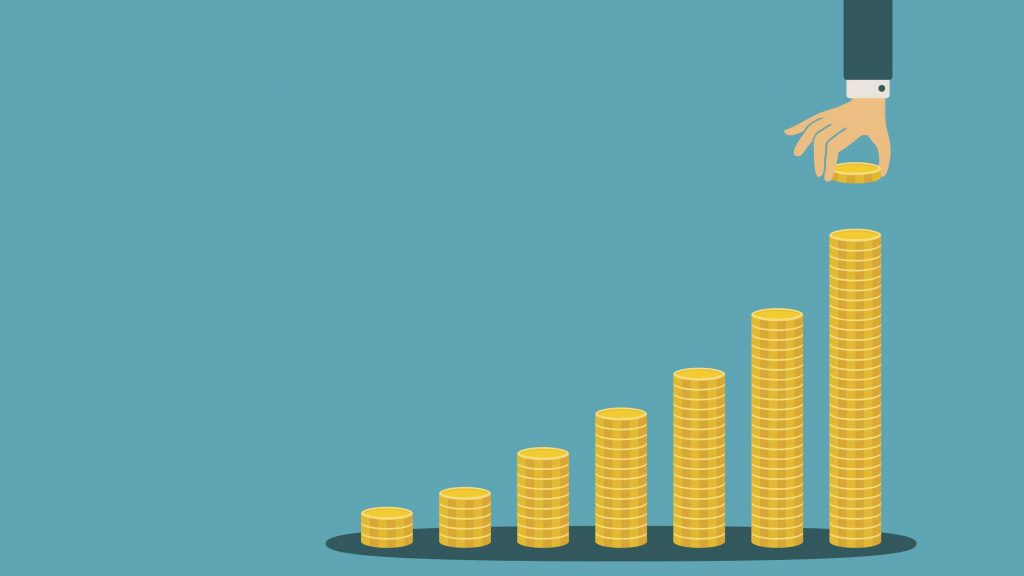 Government departments are making plans for achieving substantial efficiency savings by 2024-25, but what might this mean in practice?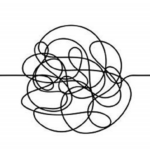 ---
Our Experts
Alec Steel
Alec has led our operations management specialism since 2010, and supports government thinking across the UK, Europe, USA and Australia. He has authored reports on subjects ranging from major project assurance to the use of consultants, and his assessment of operations management capability across central government in 2015 drew on learning from 32 organisations and 86 operational services.
Before he joined the NAO, Alec worked in several organisation strategy and improvement roles in the public sector.
Scott McMillan
Scott has focused on operations management since 2012. He has supported work across a diverse range of public sector organisations, including the Bank of England, BBC, Cabinet Office, HMRC, Home Office and local government, and is co-author of the NAO's report on how well government manages its business operations.
Before 2012, Scott worked for eight years on both financial and value-for-money audits.