Homelessness has increased across all measures since 2010, with many local authorities now seeing it as a risk to their financial sustainability.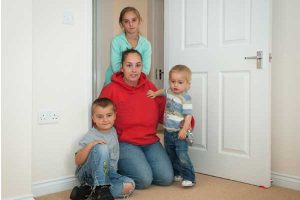 Strand Group keynote speech
Sir Amyas Morse recently spoke on 'The implications of central decision-making on the delivery of frontline services' at the Strand Group, the Policy Institute at King's College London's signature seminar series.
Read a transcript.
Events

NAO Director Aileen Murphie is speaking

NAO Director Oliver Lodge is speaking

NAO Audit Manager Mark Parrett is speaking
The role of the NAO
The National Audit Office scrutinises public spending for Parliament.
Our blogs
Expert insights on big issues facing the public sector
Our audit trainees about life at the NAO
Professional training schemes
NAOdirect email alerts
Get notified by email of publications, news, events and other updates:
Code of Audit Practice and more…