Until the government is able to establish effective oversight of the modern slavery system as a whole, it will not be able to significantly reduce the prevalence of modern slavery or show that it is achieving value for money.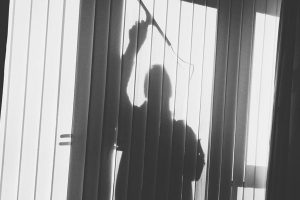 Strand Group keynote speech
Sir Amyas Morse recently spoke on 'The implications of central decision-making on the delivery of frontline services' at the Strand Group, the Policy Institute at King's College London's signature seminar series.
Read a transcript.
Events

NAO Director Ashley McDougall is speaking

An important opportunity to discuss the future of UK Research Date:

Register now for the next conference for academic, public and private sector analysts in the north east of England.
The role of the NAO
The National Audit Office scrutinises public spending for Parliament.
Our blogs
Expert insights on big issues facing the public sector
Our audit trainees about life at the NAO
Professional training schemes
We offer career opportunities for graduates and school leavers.
Join us
to start your career in accountancy.
NAOdirect email alerts
Get notified by email of publications, news, events and other updates:
Code of Audit Practice and more…