This Departmental Overview looks at the Cabinet Office and summarises its performance during the year ended March 2016, together with our recent reports on it.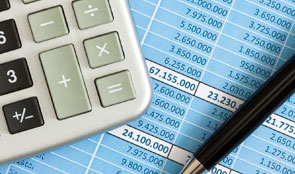 Highlights

Learn more about our work regarding taxpayer support for UK banks.

Frameworks and guides to aid organisations' self-assessment and decision-making

Whole of Govt Accounts show what the UK government owns, owes, spends and receives.
Events

NAO Director Aileen Murphie is speaking

NAO Audit Manager Mark Parrett is speaking

NAO Audit Manager Simon Bittlestone is speaking
The role of the NAO
The National Audit Office scrutinises public spending for Parliament.
Our blogs
Expert insights on big issues facing the public sector
Our audit trainees about life at the NAO
NAOdirect email alerts
Get notified by email of publications, news, events and other updates:
Professional training schemes
Code of Audit Practice and more…