The civil service is under growing pressure, with fewer people, a shortage of specialist skills, and greater demands for new services, projects and technologies. Our blog-post looks at action being taken across government and what public sector organisations can do to get the people and skills they need. The short answer is: prioritise; government simply must do less.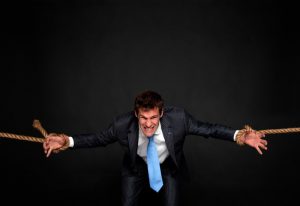 Strand Group keynote speech
Sir Amyas Morse recently spoke on 'The implications of central decision-making on the delivery of frontline services' at the Strand Group, the Policy Institute at King's College London's signature seminar series.
Read a transcript.
Events

Sir Amyas Morse is speaking

NAO Director Jenny George is speaking

NAO Executive Leader Abdool Kara is speaking
The role of the NAO
The National Audit Office scrutinises public spending for Parliament.
Our blogs
Expert insights on big issues facing the public sector
Our audit trainees about life at the NAO
Professional training schemes
NAOdirect email alerts
Get notified by email of publications, news, events and other updates:
Code of Audit Practice and more…