A briefing on the rationale, costs and benefits of the Private Finance Initiative; the use of and impact of PFI, and ability to make savings from operational contracts; and the introduction of PF2. There are currently over 700 operational PFI and PF2 deals, with a capital value of around £60 billion and annual charges for these deals amounted to £10.3 billion in 2016-17. Even if no new deals are entered into, future charges which continue until the 2040s amount to £199 billion.
18 January 2018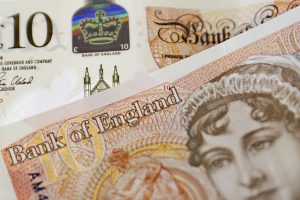 Strand Group keynote speech
Sir Amyas Morse recently spoke on 'The implications of central decision-making on the delivery of frontline services' at the Strand Group, the Policy Institute at King's College London's signature seminar series.
Read a transcript.
Events

Oliver Lodge, NAO Director for Justice, will give a keynote speech on 'Striving to Raise Standards of Mental Health Care Within Prisons'.

Candidates interested in applying for an Analyst role at the NAO are warmly invited to this Open Evening in Newcastle.

Register now for the next conference for academic, public and private sector analysts in the north east of England.
The role of the NAO
The National Audit Office scrutinises public spending for Parliament.
Our blogs
Expert insights on big issues facing the public sector
Our audit trainees about life at the NAO
Professional training schemes
We offer career opportunities for graduates and school leavers.
Join us
to start your career in accountancy.
NAOdirect email alerts
Get notified by email of publications, news, events and other updates:
Code of Audit Practice and more…