About major project delivery
---
We have significant experience auditing government's major programmes and projects. These are often large-scale, novel, delivered by multiple stakeholders and present risks many commercial organisations would not take on.
Our work shows the chances of success are closely related to the quality of the early decisions. Common challenges include:
being realistic about the level of uncertainty around how much programmes and projects might cost and how long they might take;
establishing robust, yet flexible, governance and assurance; and
understanding and managing the integration with other projects
No matter the size, these are critical if a programme or project is to deliver value for money. Delay and increased costs on one scheme can have wider repercussions, on other projects, programmes, departments and overall expenditure.
The Government Major Projects Portfolio was established in 2011 to increase transparency and provide independent assurance of the biggest and riskiest projects.
Although this has led to improvements in programme and project management, government could do more to embed good practice.
The reports and guidance on this page contain analysis, advice and tools to help government improve programme and project delivery.
Publications
---
---
---
---
Opinion and comment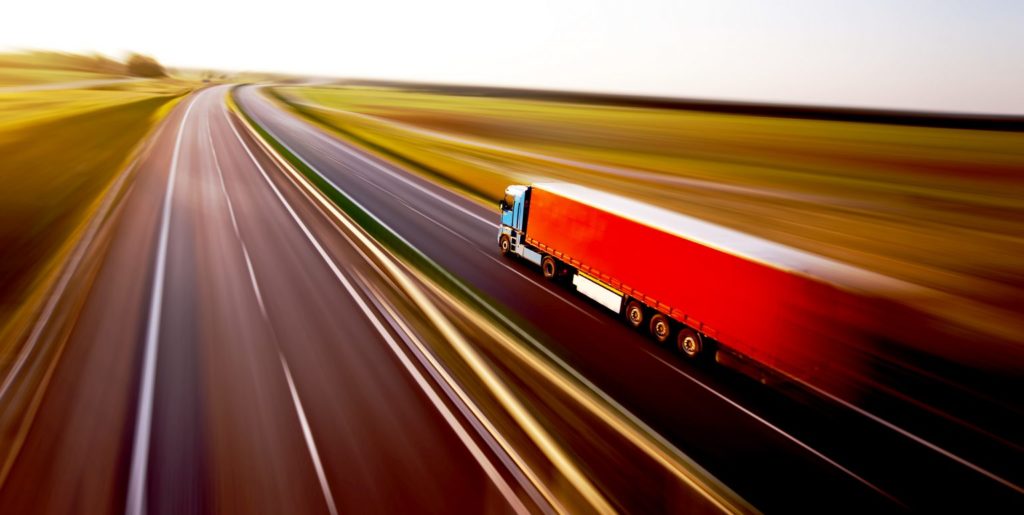 ---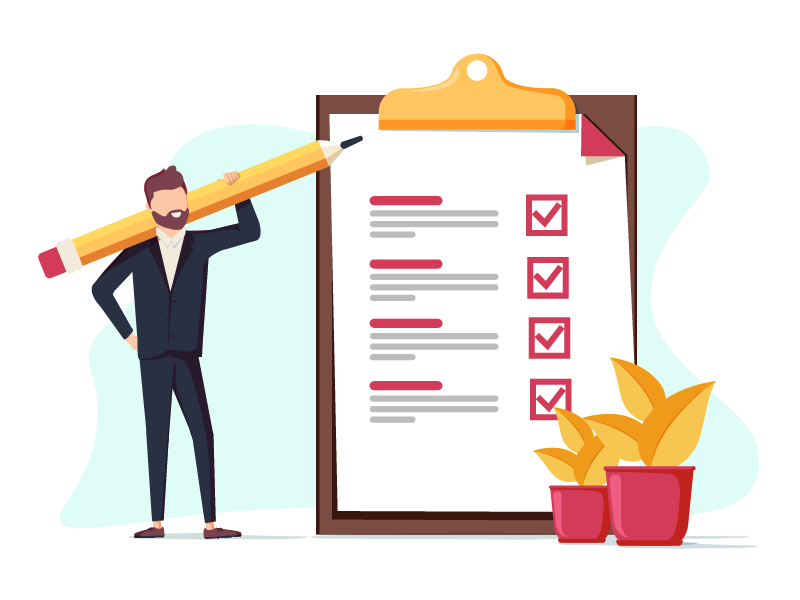 Find out why a strong business case is vital for effective decision making and for successfully delivering intended outcomes.
---

---
---
Our Experts
Emma Willson
Emma leads our Major Projects hub. She has worked at the NAO for almost 20 years, auditing a wide range of government programmes, from welfare reform to large-scale defence equipment projects. She is a qualified chartered accountant and holds an International Association for Contract and Commercial Management (IACCM) qualification.
Chris Battersby
Chris brings over 20 years' experience in delivering IT and change projects to the NAO, first as a Project Manager for Philips Electronics and then as a Senior Manager in Deloitte's Strategy and Operations Group. At the NAO he has reported on several major programmes including Universal Credit and the Home Office's Emergency Services Network. He has a Master's degree in Business Administration and is a qualified Managing Successful Programmes (MSP) practitioner.
Jemma Dunne
Jemma is an Audit Manager and has delivered value for money reports across areas such as health and defence, including those on government programmes. She is a qualified chartered accountant (FCA) and holds the APM Project Management Qualification (PMQ).
Hedley Ayres
Hedley has been reporting on major infrastructure, construction and commercial projects for over 10 years. His work has covered sectors including the London 2012 Olympic and Paralympic Games, transport (Crossrail, HS2, rail franchising and road enhancement projects) and nuclear decommissioning (major projects at Sellafield).
Jennifer Bayliss
Jennifer worked on the delivery of a wide range of projects through the Millennium Commission and Arts Council England. She has been a member of the Association for Project Management for nearly 20 years.