About analysis
---
We use the latest analytical methods and tools to provide audit insights based on evidence and to enhance the scrutiny of public spending.
Our expertise includes:
data analytics;
economic and financial analysis;
qualitative and survey research methods;
GIS mapping and spatial analysis;
statistics; and
modelling.
From embedding data analytics techniques in financial audits to reviewing government's models, we use analysis to provide assurance on the accuracy of government's accounts.
We interrogate data for a clearer understanding of issues, providing Parliament and the bodies we audit with deeper insight. Our engaging interactive data visualisations help make our audit findings accessible to a wider audience.
Our specialised knowledge is also used to produce cross-cutting assessments on the value for money of government's own use of analytical techniques.
The content on this page shows how we use advanced analysis techniques, illustrating what is possible when working with government data.
Publications
---
---
---
Opinion and comment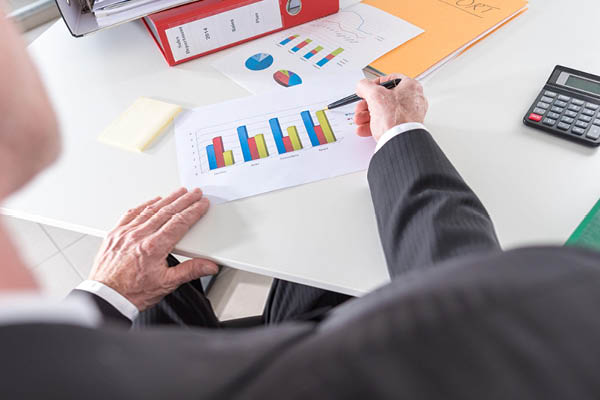 ---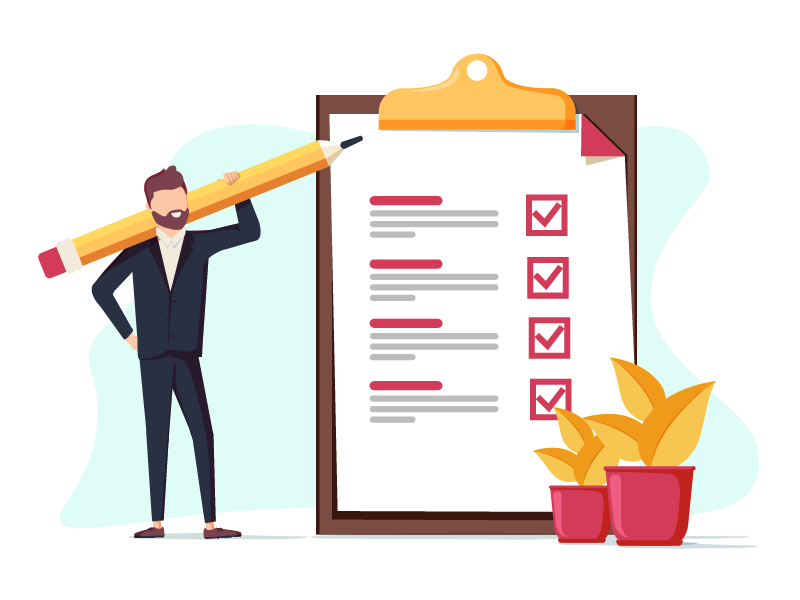 Find out why a strong business case is vital for effective decision making and for successfully delivering intended outcomes.
---
Audit insights
A series of papers summarising the methodological approaches we have used for new analytical techniques.
Investigating the volume and readability of guidance on the government's GOV.UK website
How we used a technique called 'webscraping' to harvest and analyse textual content from the GOV.UK website.
---
How we created an interactive data visualisation of our jobcentre journey time model.
---
Data visualisations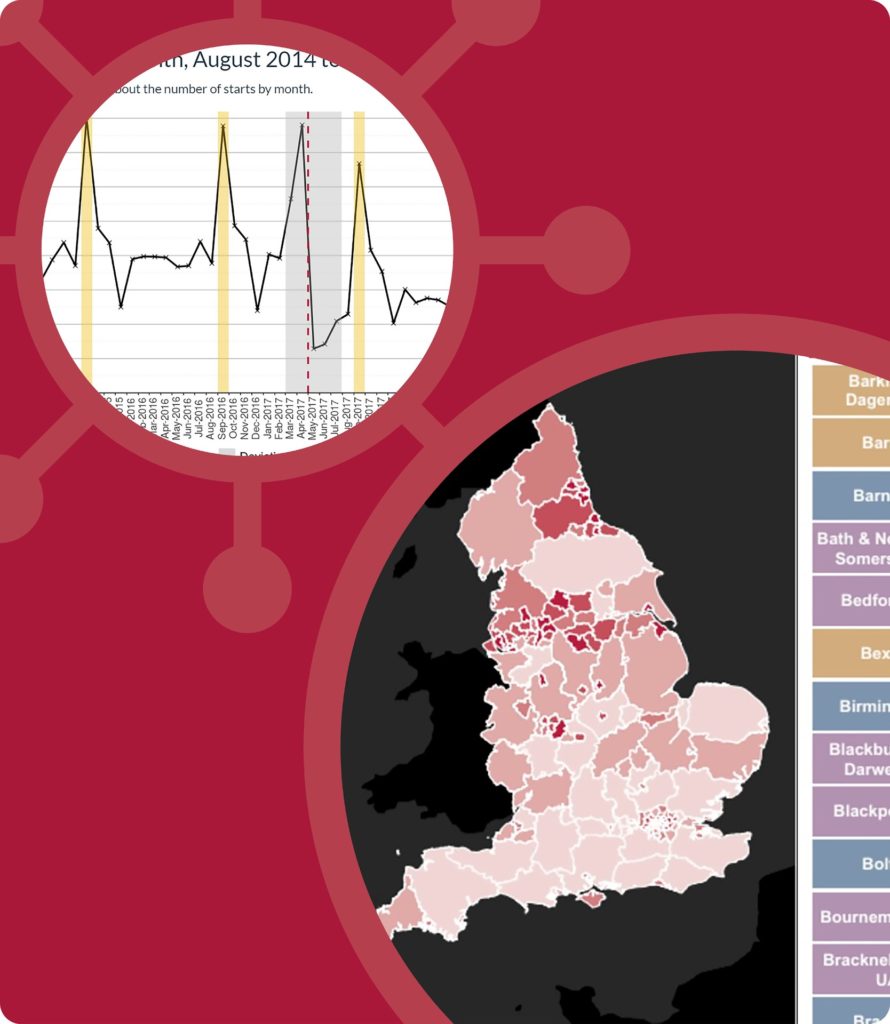 Explore our report findings and data through our interactive data visualisations
---
Our Experts
Ruth Kelly
Ruth is our Chief Analyst and has wide experience of applying economics and other analytical approaches to support policy evaluation, investment decisions and risk management. Prior to joining the NAO, she held business evaluation and risk management roles for a global resources company, and advised clients on carbon and energy issues for a Big 4 economic consultancy practice.
Phil Bradburn
Phil has built and coordinated our central analysis capability since 2010. He is an expert in identifying how methods can be applied to provide audit insights. His previous experience is in economics and analysis, working in government on transport, housing and strategy.
Elliott White
Elliott has been our head of modelling since 2015. He is an expert in reviewing public-sector models to produce accounting estimates and to inform decision making, and also builds bespoke models to generate knowledge and insight into the value of government spending.
Ben Coleman
Ben has led our data analytics function since 2014. With 15 years prior experience as a government statistician in a number of departments, he is an expert in data modelling, the application of data analytics to audit and in various programming languages.